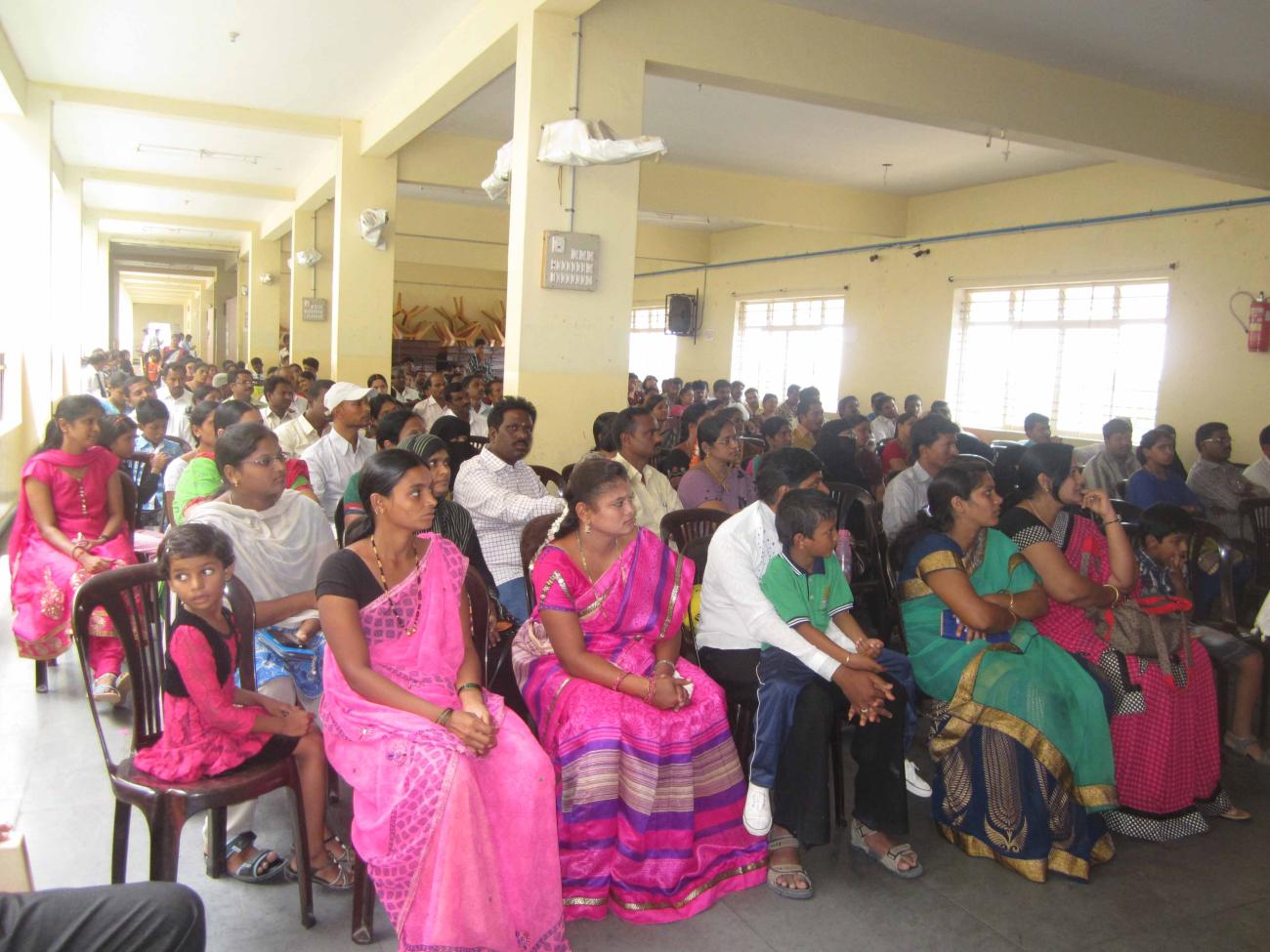 a. To keep the school authorities informed any special problem, family circumstances or other relevant facts that are necessary for a proper
understanding and guidance of their children.
b. Personal information should be carefully filled in by the parent at the beginning of the academic session. Change of residence/phone nos. should be notified to the school office immediately.
c. Giving presents to the staff or other demonstrations of gratitude or goodwill in their honor is not allowed. Discourage your child to bring gifts for his/her classmates.
d. Any communication (request or complaint) made by the parents must be addressed to the Principal or to the class teacher.
e. Parents are particularly expected to sign the Principal's or teacher's remarks and failure to do this may put their children to great inconvenience.
f. Kindly see that the child attends the school in proper prescribed uniforms.
g. Be patient with your children and encourage them.
h. Parents are requested not to ask for leave for their wards to attend weddings and other social and religious functions during the term, unless it warrants.
i. Guardians or escorts will not accompany the student's right up to the class room.